The Rolling Stones High Top Canvas Shoe
Free express delivery | Free Return
Description
If you don't know this image, we cant hep you! Calling all music fans, here are a pair of high-tops for you! The famous tongue, created by designer John Pasche, looks great on these classic Rolling Stones inspired shoes! Perfect for showing off your rock star credentials, obviously. What more can we say!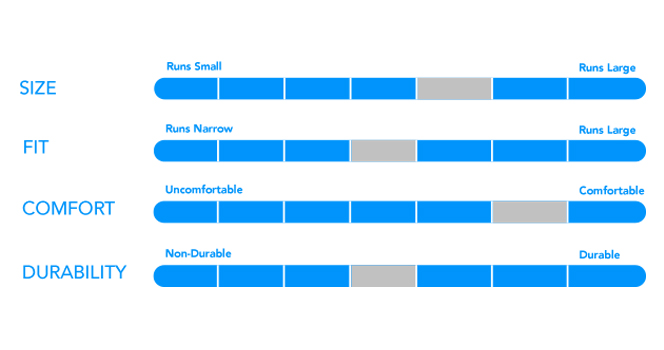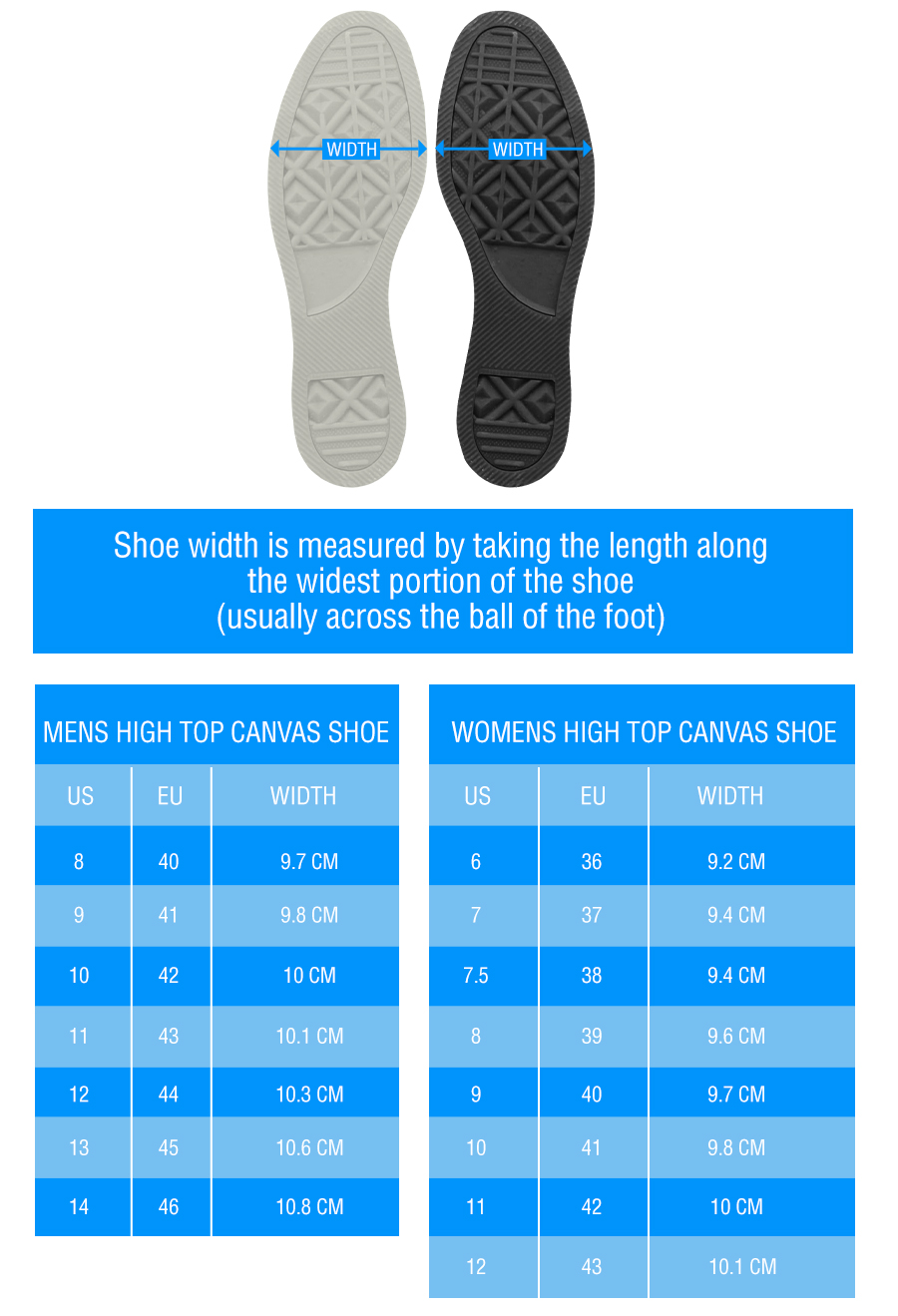 What are the delivery costs and options?
We offer a number of delivery options. You can choose to have your order delivered to your home or work address. We do everything we can to make sure you order is delivered on time and in full.
Rollbacker currently uses DHL services to ship worldwide.*
Every order is tracked
For maximum peace of mind, all orders are sent with tracking. You can easily track your order on the relevant courier website with the tracking code we automatically send to you on your shipping confirmation.
What if you are out when your order arrives?
If you are out when the parcel arrives, a delivery attempt will be registered on your tracking (provided in your Shipping Confirmation Email). You will then be able to contact the courier directly via the details provided on their tracking page in order to rearrange delivery for a time more convenient for you or to arrange a collection (if available).
Most couriers have a deliery window of 8AM to 8PM and will provide a delivery time estimate but please refer to your tracking for more information.
What if your order doesn't arrive when you expect?
If your delivery is more than 4 working days overdue, please contact us. We will then do everything we can to track down your order.
Returns & Refunds
At Rollbacker, we're not 100% happy unless you are, which is why we offer a simple and hassle free returns policy on our Return & Refunds page.
(*) If you order products from our site for international delivery, your order may be subject to import duties and taxes, which are applied when the delivery reaches its destination. Please note that we have no control over these charges and cannot predict their amount. Payment of any such import duties and taxes is the customer's responsibility. Please contact your local customs office for further information.
---
YOU MAY ALSO LIKE